FIVEM - [PART 1] [ESX] CAR DEAL SYSTEM WITH OWN VEHICLE CONFIGURATION + FREE SCRIPT | MYSQL | FIVEM
Today I am going to introduce you to a dealership system in which you can insert your own vehicles! I will also show you which settings you have to make!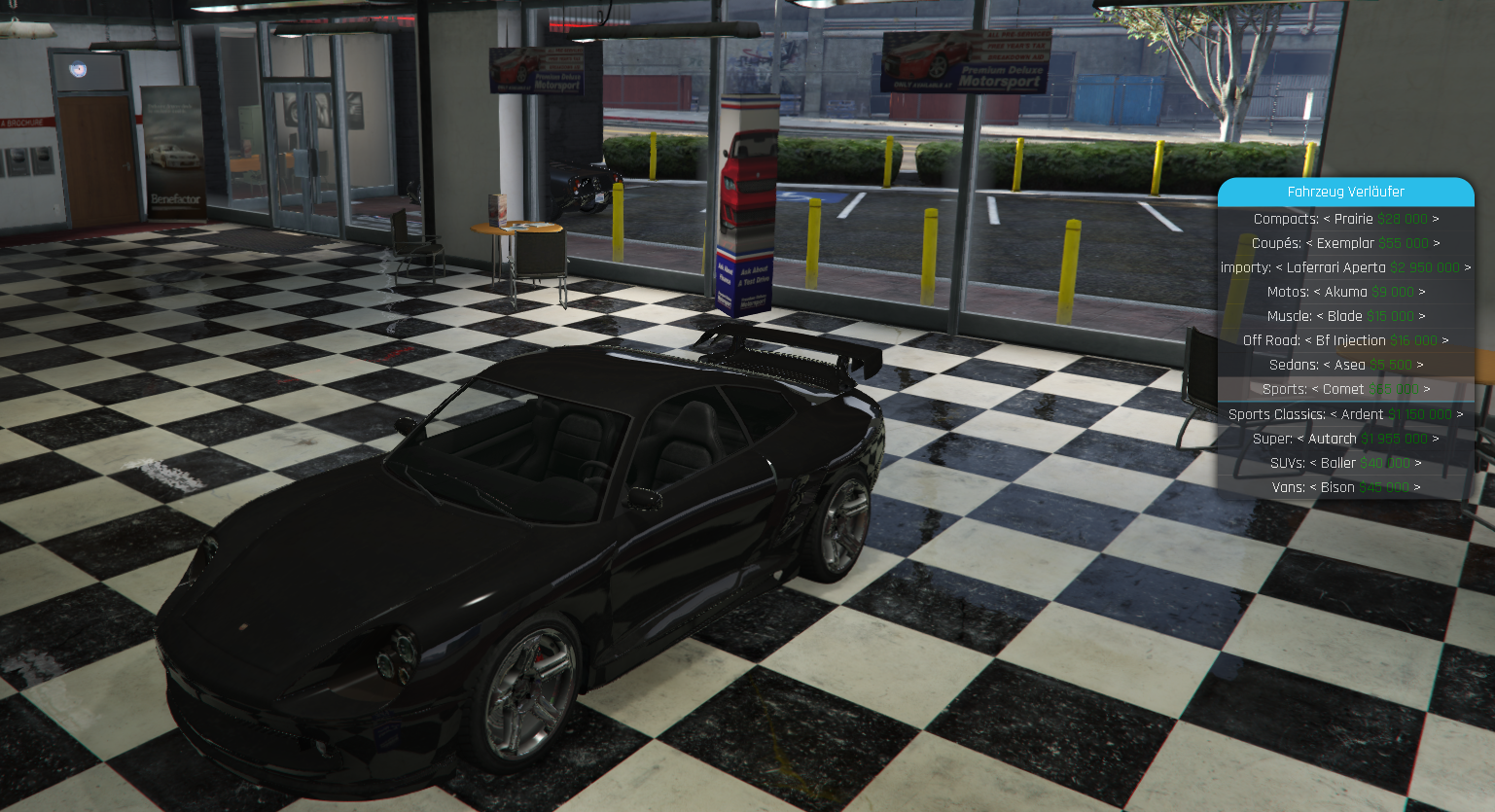 It is the esx_vehicleshop system
1: We download the files and add them to our resource folder and upload the MySQL database (don't forget to edit the server.cfg)
(If you don't know how to install the script on the server, check out my previous tutorials.)
2: We open XAMPP and click on ADMIN in MySQL (phpmyadmin opens) and go there to essentialmode.
The following things are important to us.
vehicles

vehicle_categories
3: First we open vehicle_categories, there we can create / change categories for vehicles, e.g. sports cars, luxury cars, etc ...
Download
Download the FiveM script by click the button below and wait for 15 seconds. Thank You For Your Patience