BEST FIVEM GANG SYSTEM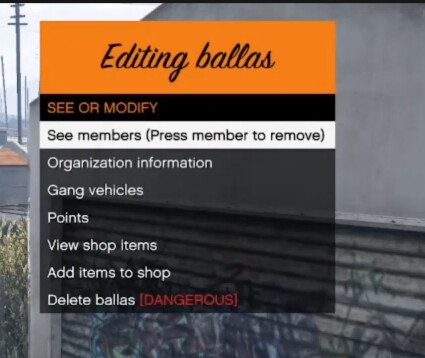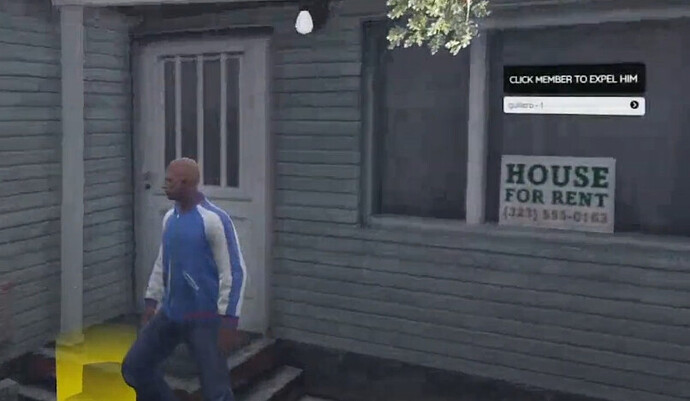 Information:
Download: guille_gangsv2-main .zip
Features:
Create (/ creategang) and manage gangs in the game (/ modifygang).

Interaction menu with F11

Warmenu (integrated in the script) for admin management and aisle script integrated menu and esx menu standard.

Gangshop

Self-made inventory with black money, objects, weapons, etc. together.
Self-made job, does not work with ESX jobs.

Compact database.

Add an infinite number of points and choose which points to display and which not.

Built with classes for optimal server-side management and optimization.

/ setgangmember + id + rank (only works if you're a gang boss to add members to your gang)

/creategang

/modifygangs

/ setgang + id + Gang + Rang

Installation:
put the folder on our server under "resources"

enter the folder name in our Server.cfg

upload the SQL file to our MySQL database