🐴 | -FIVEM- | RIDE ON ANIMALS - HORSES / DEER / WILD BOARS / COWS | FREE | -FIVEM- | 🐴
With this fivem script, you have the opportunity to ride different animals.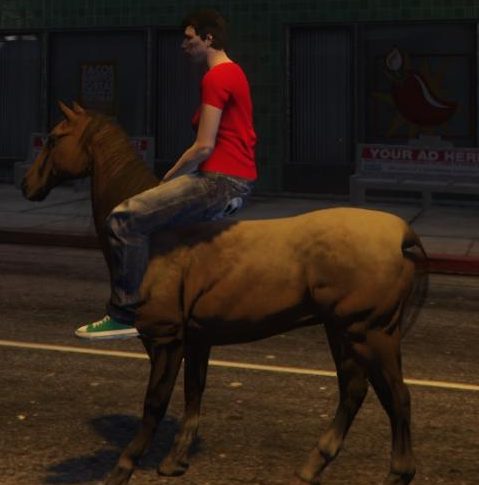 Download: Animals.zip
Approach the animal and start riding.
put the folder on our server under "resources"

open the server.cfg and Add "start Animals" there.