🚨|-FIVEM-|ESX| SHERIFF JOB + BLITZER SYSTEM + MLO | FREE |-FIVEM-|🚨
SHERIFF JOB + BLITZER SYSTEM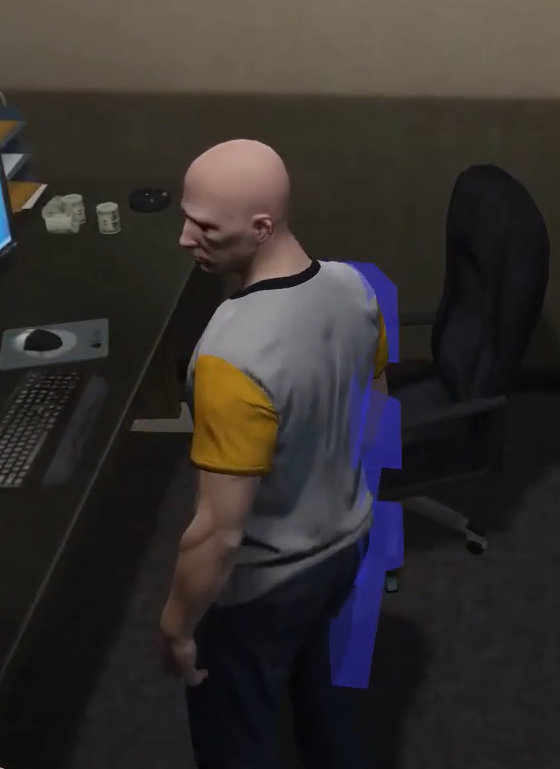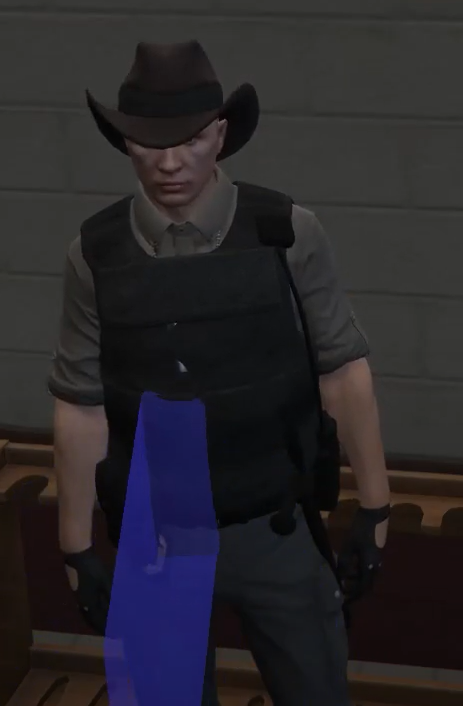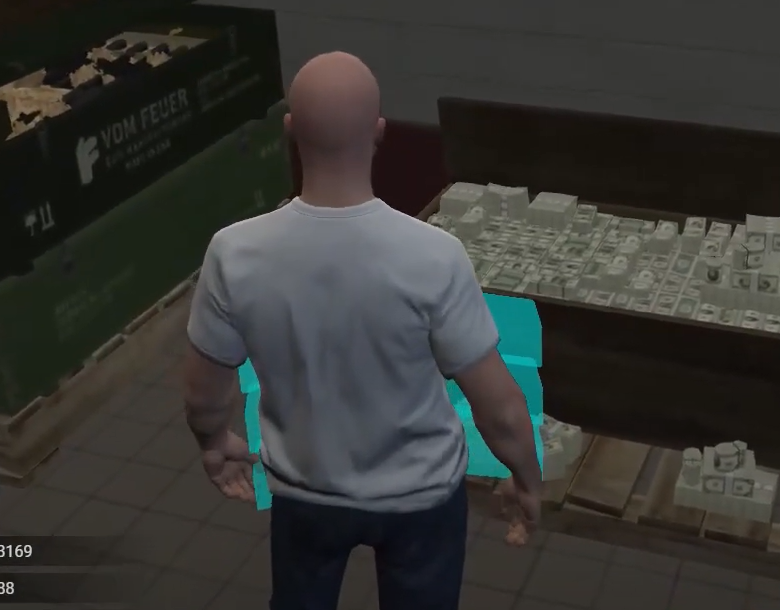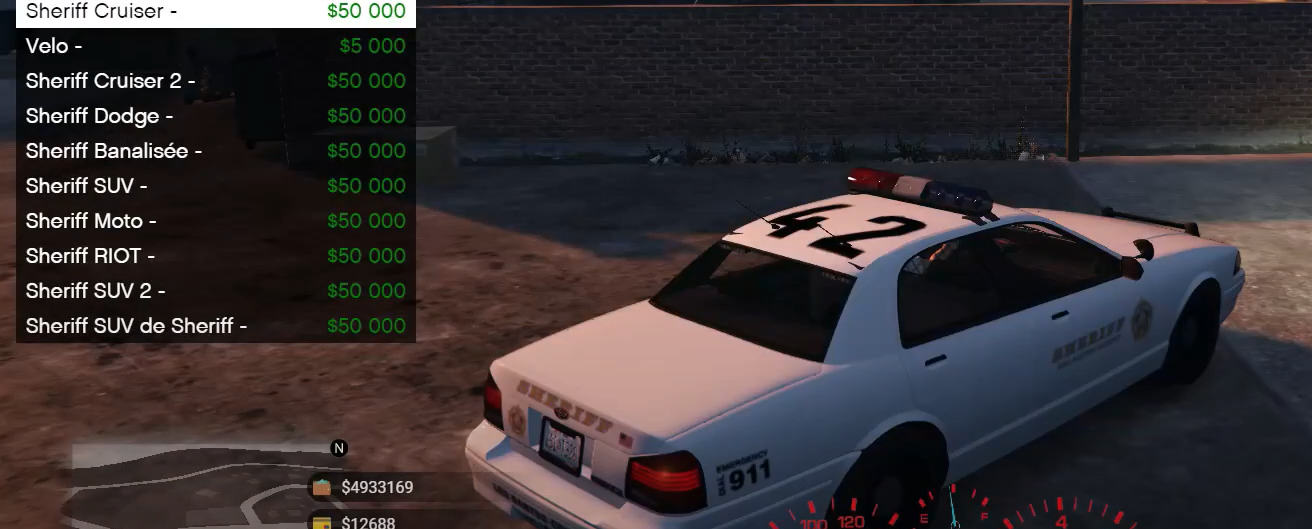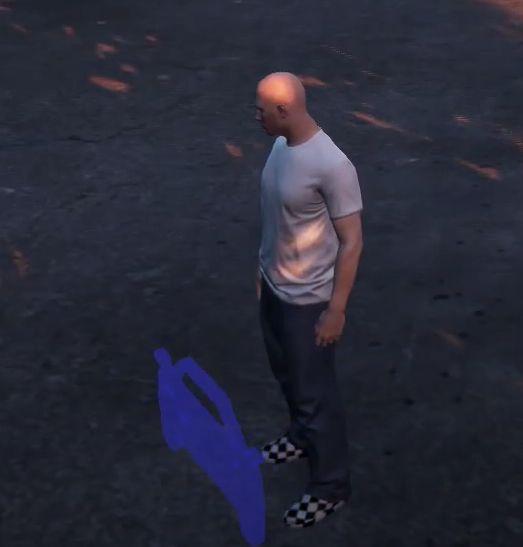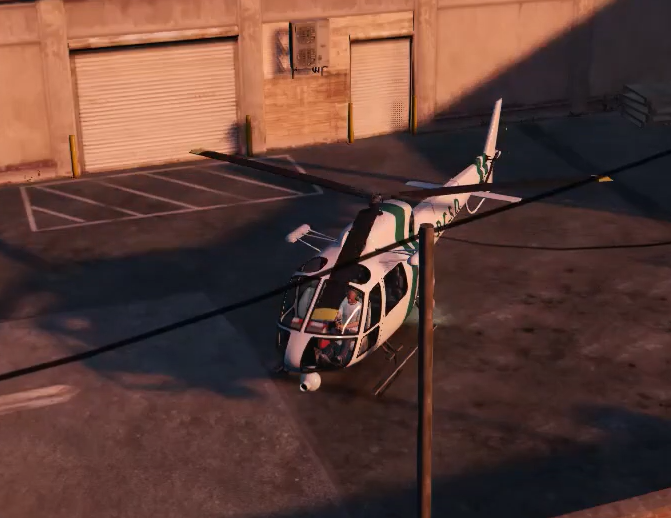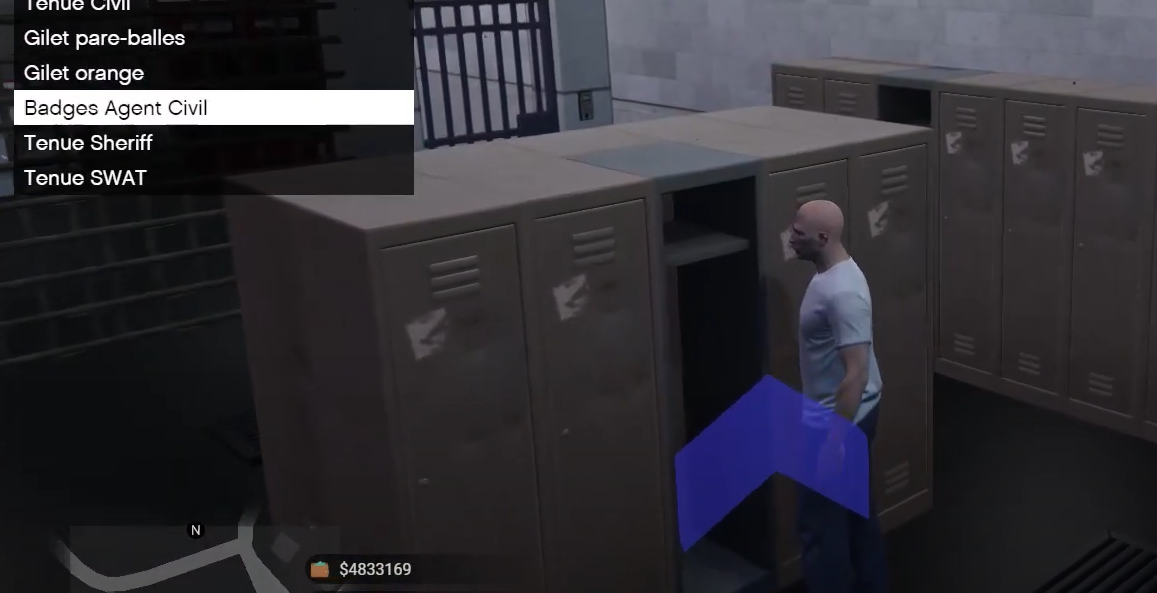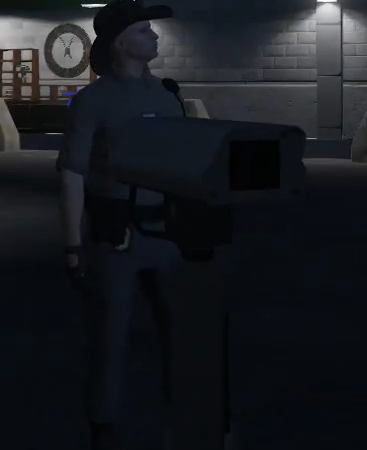 Download: sherif job
It is a 100% functional sheriff / police JOB script with many functions such as speed cameras that can be seen on the screens.
Under esx_sheriffjob -> locales -> you will find a language file that you can adapt as you wish.
We upload all folders to our server under "resources"

We enter all scripts in our server.cfg

We upload the database to our MySQL server.