💀|-FIVEM-| ESX | SERVERPACK ZOMBIEV2 | FREE |-FIVEM-|💀
SERVERPACK ZOMBIEV2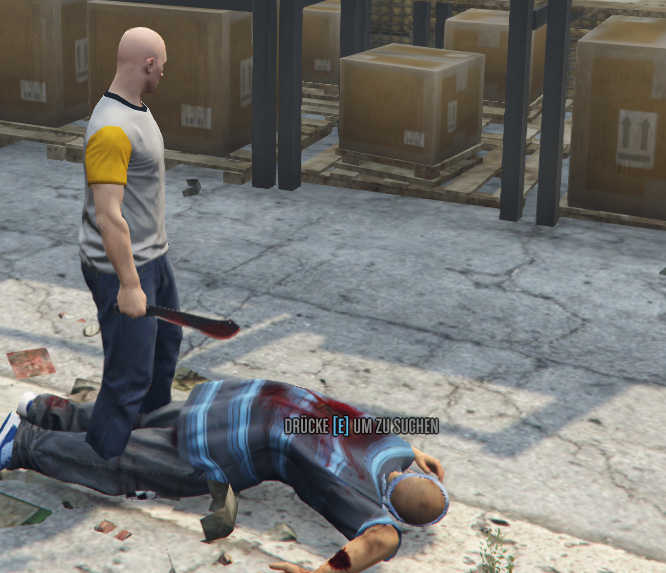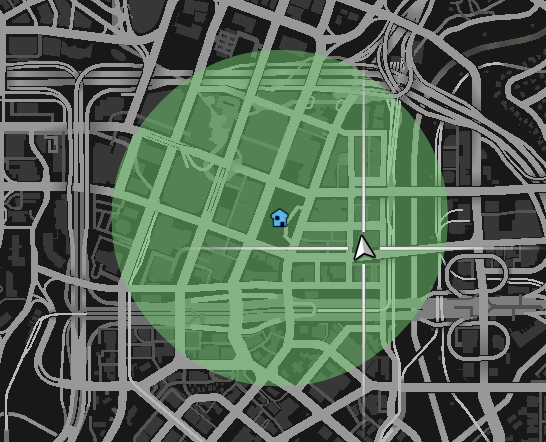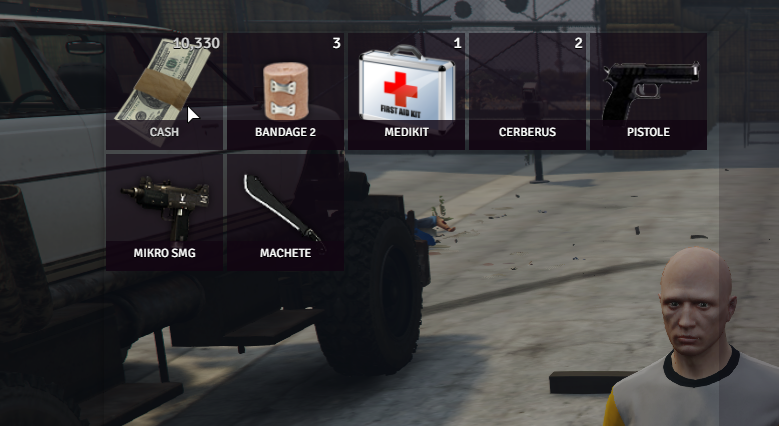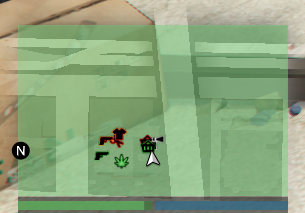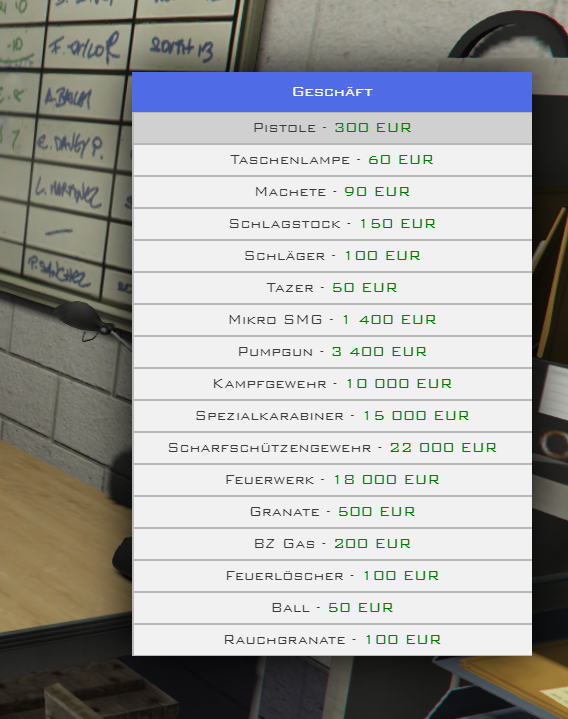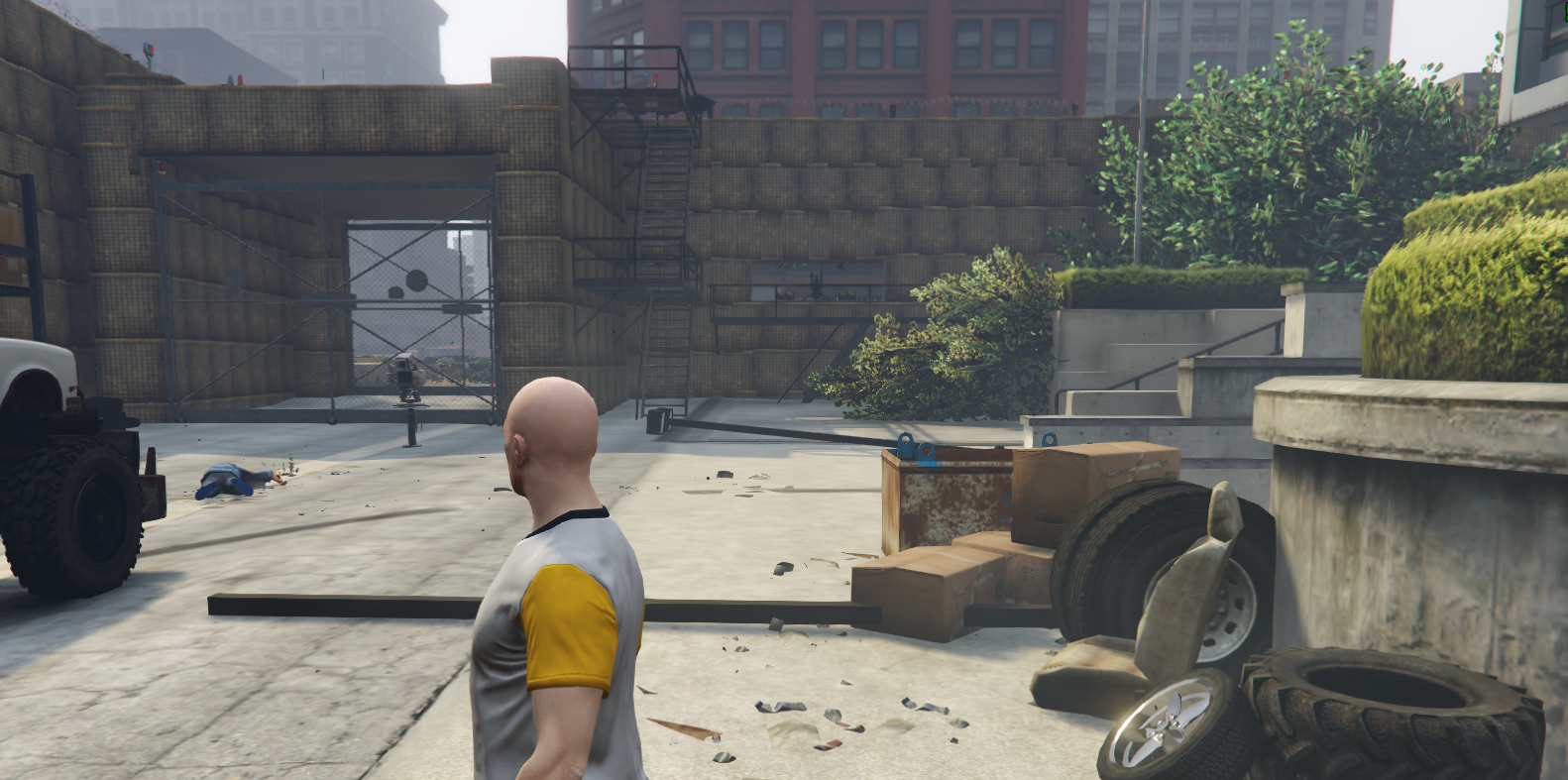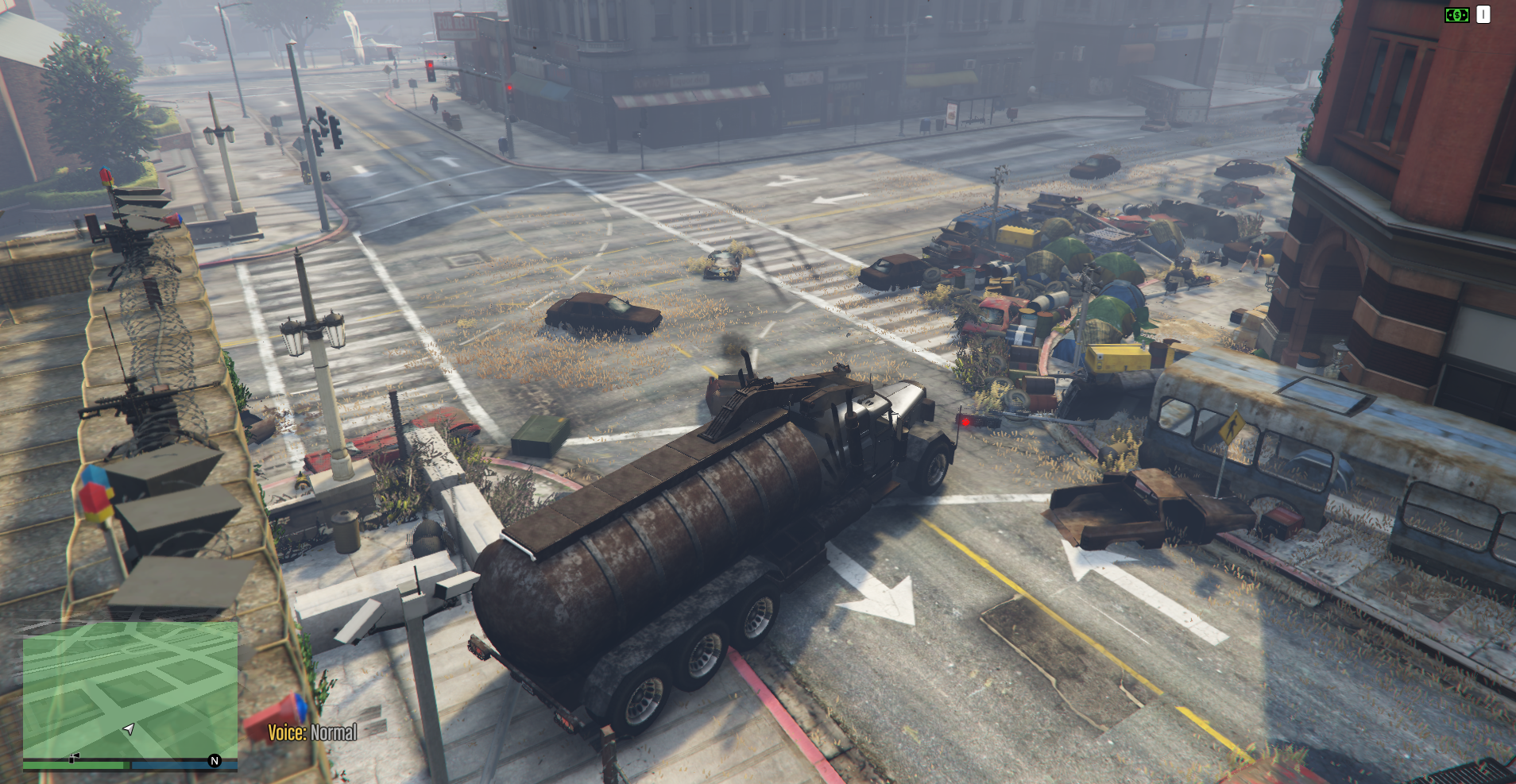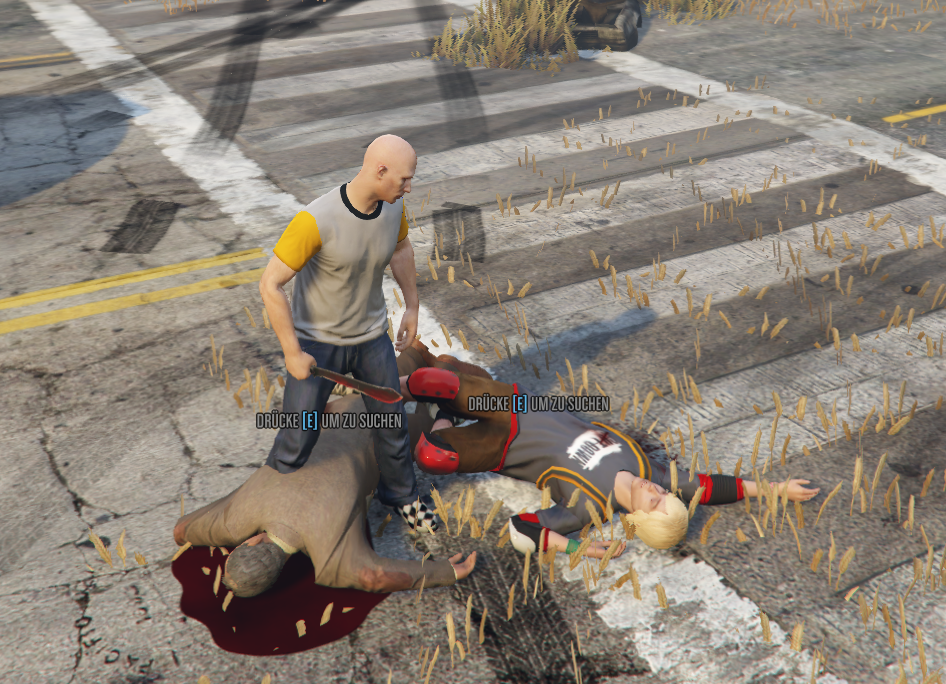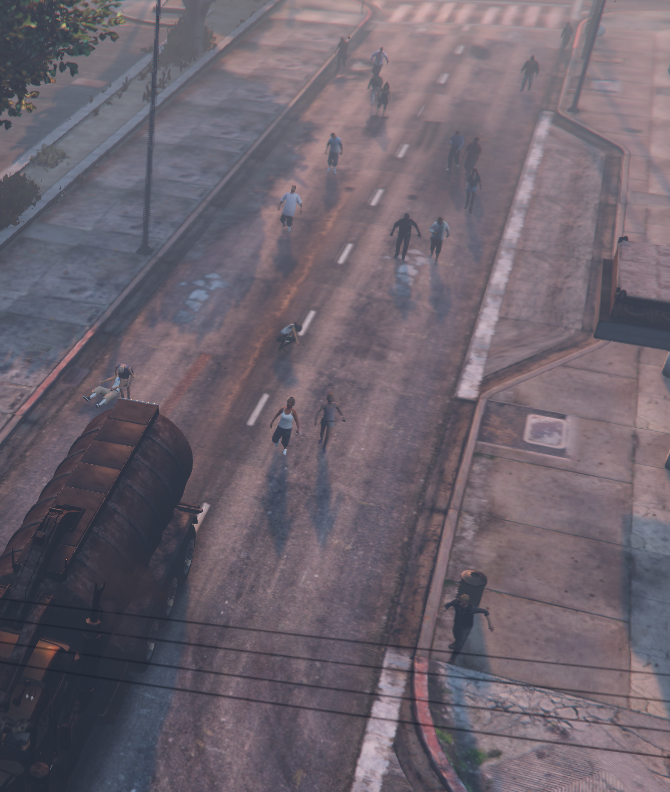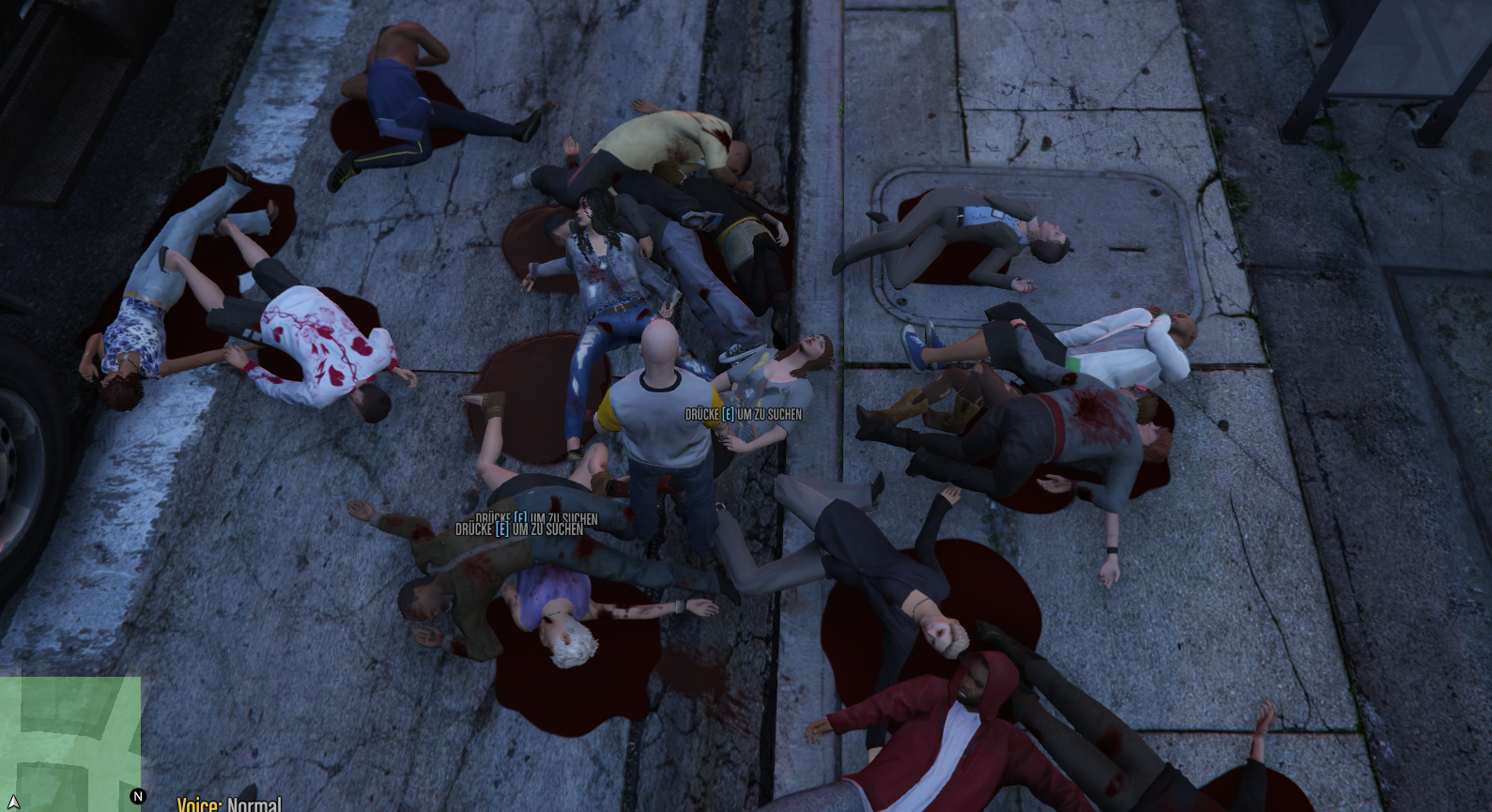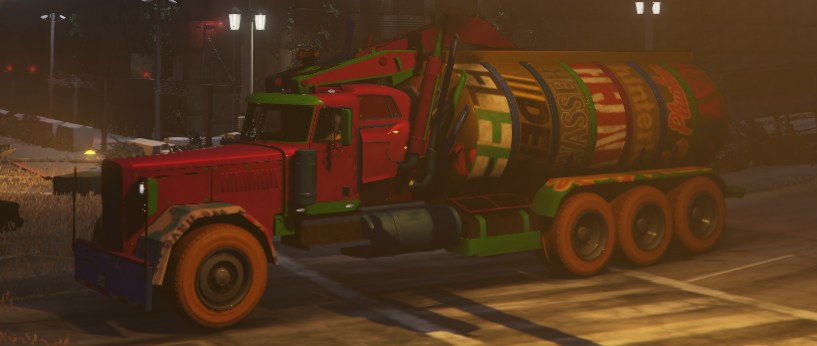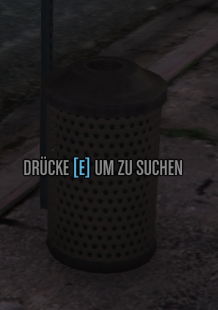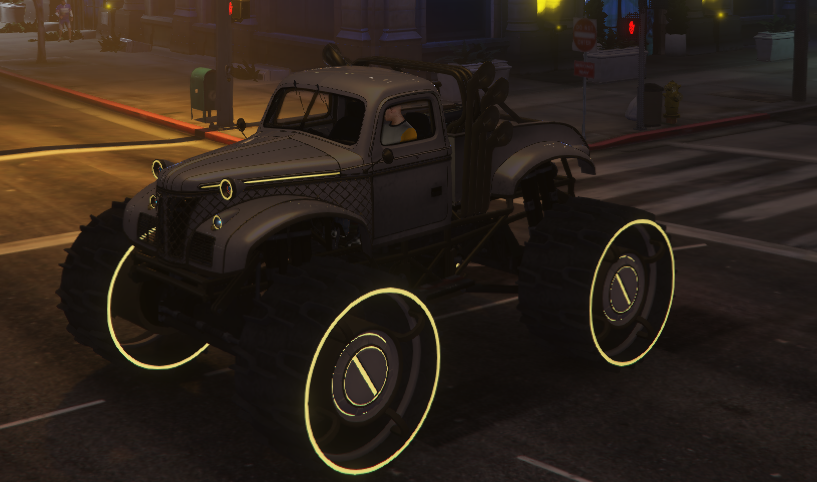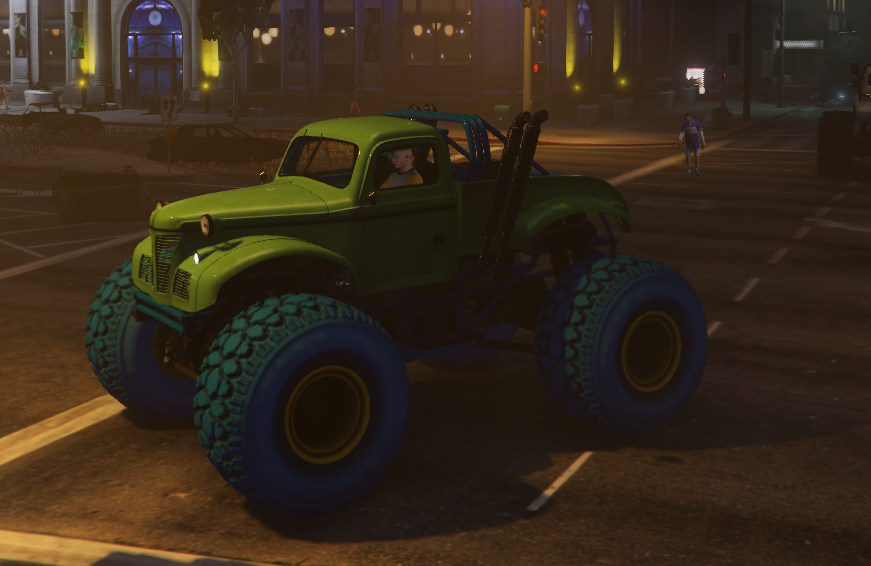 Download: ZOMBIEV2
This is a zombie fashion.
The goal is to kill as many zombies as possible, this will give you XP and level up.
At level 25 there is a special car dealership with cool vehicles.
You can search the corpses and garbage cans, find money / vehicles / medicines, etc.
You can buy weapons / ammunition / drugs / vehicles / styles etc in the safe zone.
Use the / esxp command to check your points

Installation:
We download the server pack and unzip it on the desktop.
Now we open the "starter" file with Notepad ++ and enter our path to the folder there.
For me it looks like this:
Now we load the database