👮‍♀️ | -FIVEM- | ESX | POLICE SECURITY CORDS | FREE | -FIVEM- | 👮‍♀️
Hey, today I'm going to introduce you to a police security escort (esx_securityescort) script.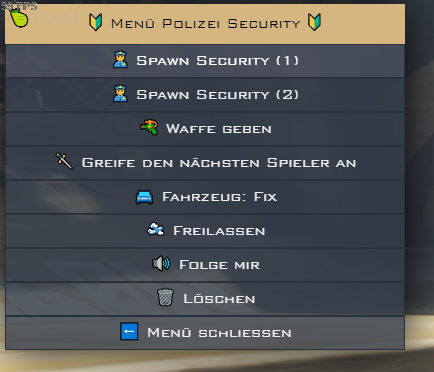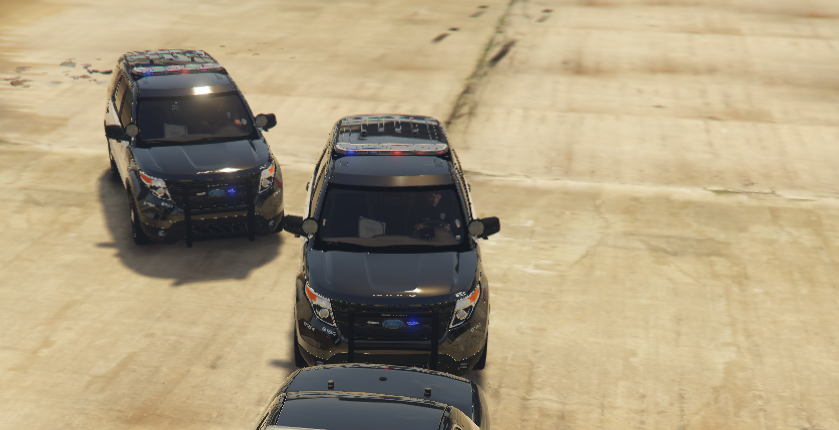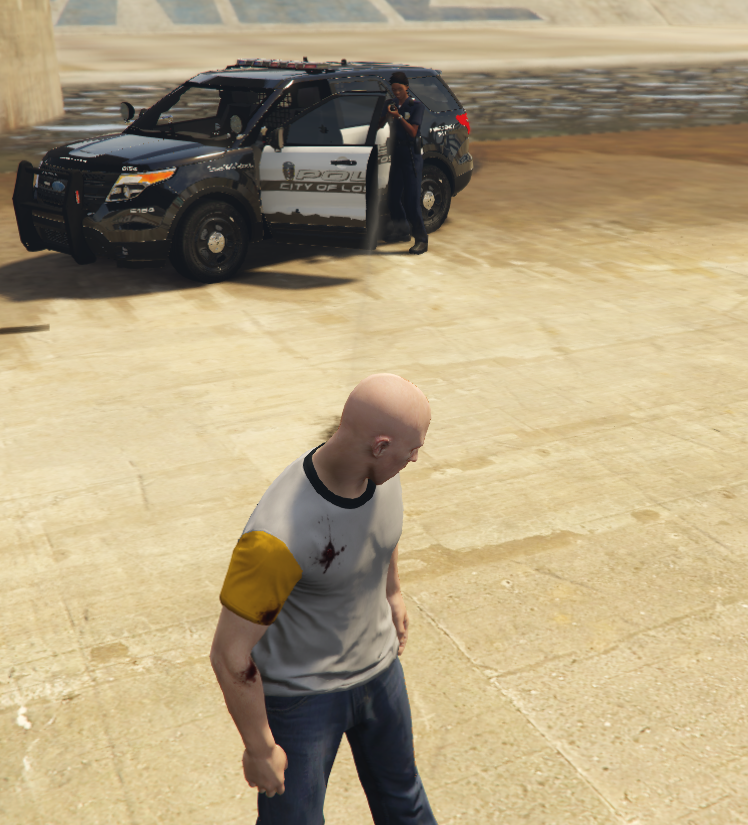 Download: esx_securityescort.rar
You open the menu with / security or the key "F9" you can spawn and control 1 or 2 police officers.
They follow you until you click on "release" or "delete" in the menu.
You can hand them weapons and hit "attack the next player". The player will then be attacked by your security.

Settings
Vehicles with which the peds are supposed to spawn
Skin des Peds
Welche Waffen sie bekommen sollen
Muss man einen Job haben um das System zu benutzen? Wenn ja welchen