🕴|-FIVEM-|ESX| GANGWAR SYSTEM | FREE |-FIVEM-|🕴
GANGWAR SYSTEM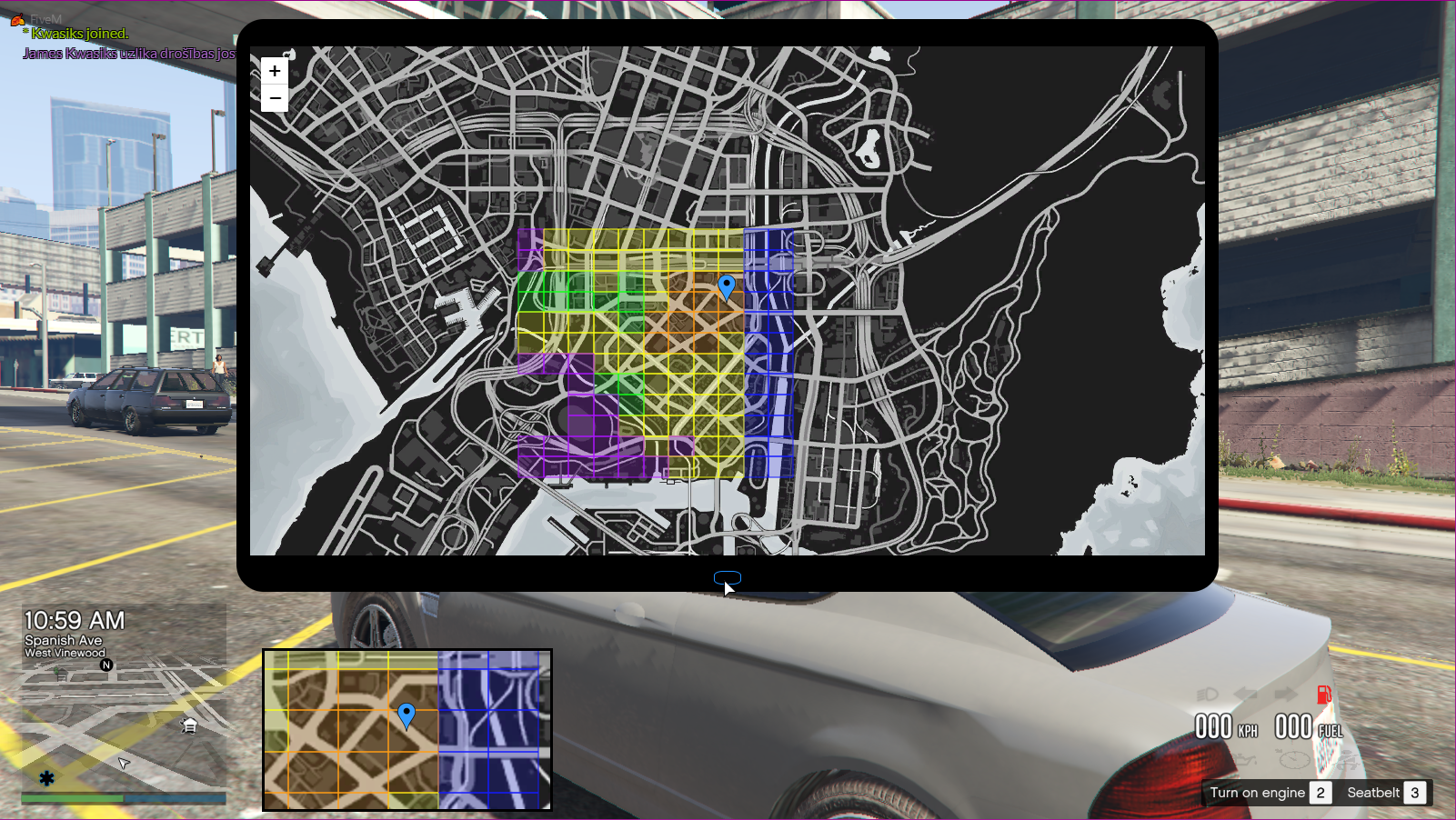 Download: FiveM-Gangwars-master.zip
You will still need the following system to make it work properly: https://github.com/Fisers/FiveM-Levelsystem
With the command / gzmap the map opens with all zones.
Pressing the "M" key opens a small map with the zones at the bottom left.
A gang member can take the zone with / capture.
pack the files on our server under "resources"

enter the script in our server.cfg.