⛽ | -FIVEM- | ESX | FUEL STATION & FUEL SYSTEM + SETTINGS | FREE | -FIVEM- | ⛽
Gas stations & fuel system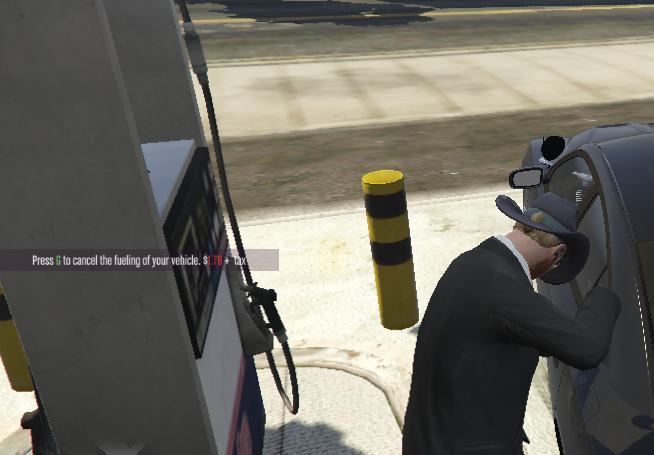 Download: gas stations.rar

You can fill up your vehicle.
We add the script to our server under "resources"

We open the server.cfg and enter the script there.
You can make settings in conifg.lua.
Test
How much fuel the vehicles should consume.
The left part shows the percentage of engine speed and the right part shows how much fuel (divided by 10) is removed from the tank per second.
The gas stations
Have fun