🚑|-FIVEM-| AMBULANCE SINGLEPLAYER MISSION | FREE |-FIVEM-|🚑
AMBULANCE JOB SINGLEPLAYER MISSION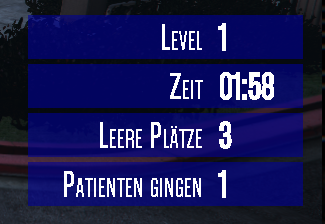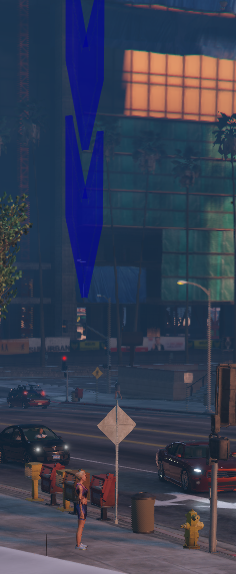 Download: ambulance-mission.rar
It's a GAT SA like single player mission, just right for the ambulance job.
You get into an ambulance and press the "E" key to start the mission.
The goal is to pick up patients to drive them to the hospital, you are not allowed to cause accidents and you have a limited time!
You can do them levels 1-5
We put the folder on our server under "resources"

We open the server.cfg and enter the script there
You can set the following in conifg.lua.
Salary depending on the level
The spawn points