🎁 [ESX] DAILY REWARDS + SETTINGS | FREE | FIVEM | 🎁
DAILY REWARDS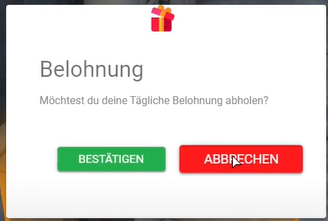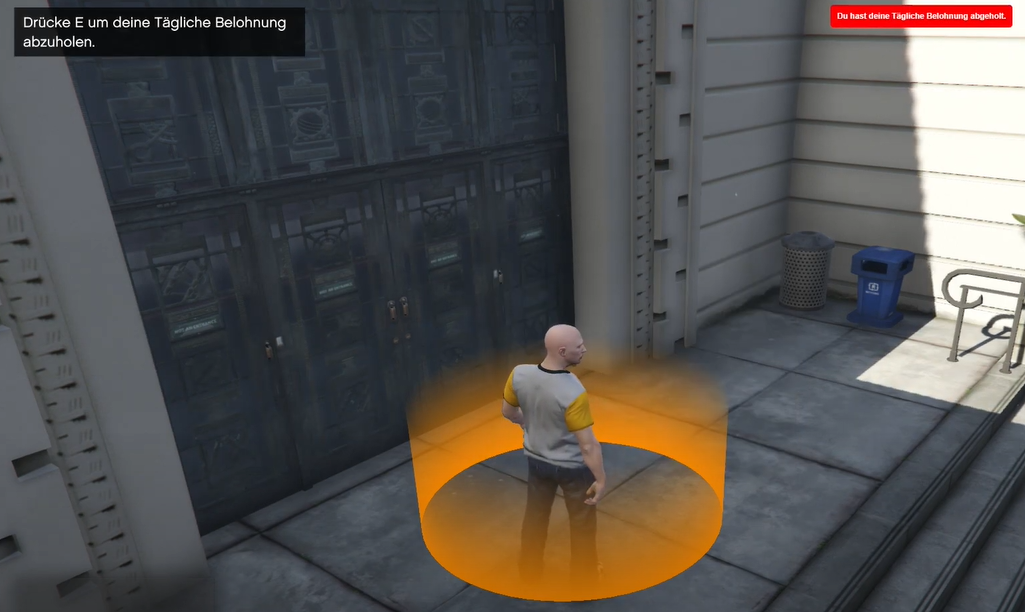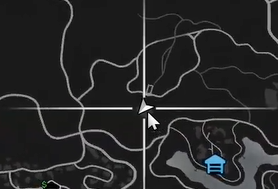 Download: daily.rar
Installation:
We upload the script to our server under "resources"

We enter the script in our server.cfg.
Settings:
In the server.lua you can insert items which the player should get random.
Currently it would only be the fix kit
Here you can then insert your desired items that the player should receive.